Hello from California's first rainy day, guys! I've been suffering from a cold for a bit now so I apologize for not getting around to taking outfit photos. If I had plans of taking photos today (maybe I did, you never know, okay?!) the rain isn't permitting it. Not that I'm complaining. It's February 2, and as I mentioned, this is literally the first rain we've gotten. Hallelujah!
A little less than a year ago I did a blog post on
how I style and maintain my curly hair
, and today I've decided to break down my current makeup routine. My makeup "point of fashion" if you will is clean, girlish, and doll-like...with liquid cat-eye liner, because that's been my signature for years. Often I'll use one of the three lipsticks I own too. Here's a few of my favorite images that capture what I seek to do everyday: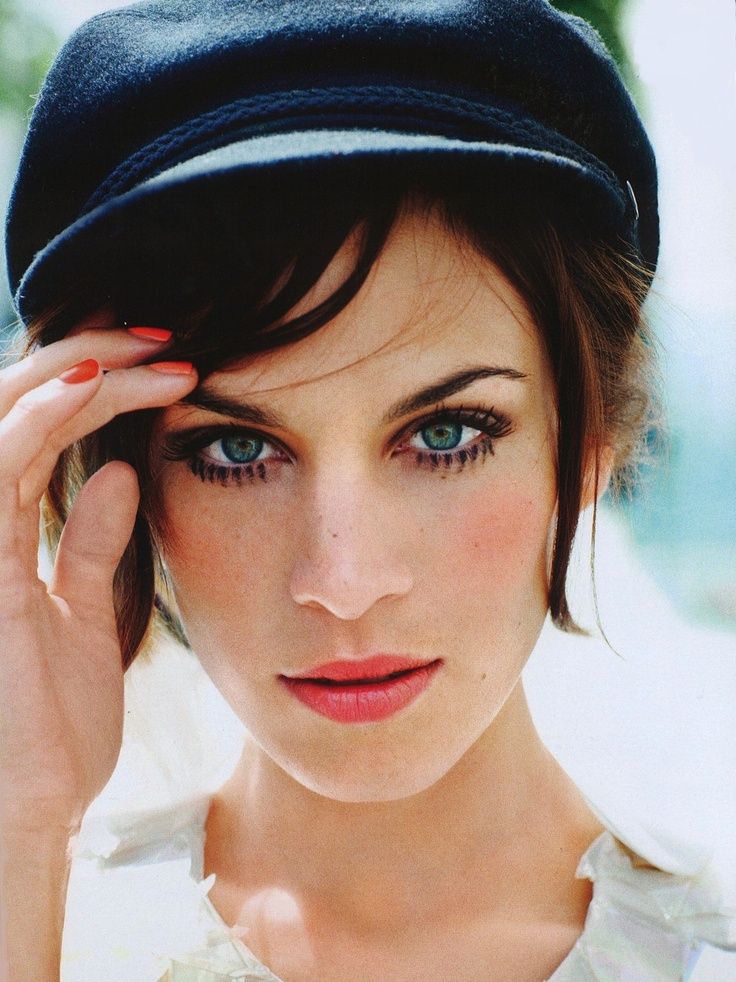 Source 1, 2, 3
1. Skin. I'm starting to learn that the most important part of good makeup application is proper skin care...or in my case, naturally just having great skin. Even if you naturally have great skin though, you should be doing something to maintain it. I go the more natural route as opposed to the fancier product route. I wash my face twice a day with a bar of Dove soap, moisturize in the morning with Aveeno lotion, and recently have started moisturing with organic coconut oil at night. It's a little messy, I'll admit. It hasn't been that long but I am noticing lovely improvements in my "problem areas" (and I do have some).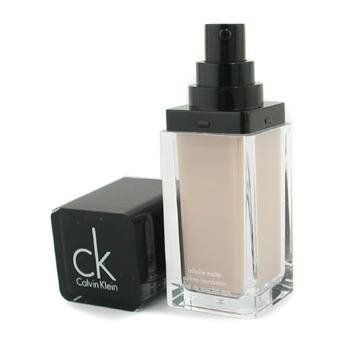 2. Face. I'm not a believer in putting foundation over your entire face. Instead I have a well matched foundation and only but it in the areas that seem to be discolored, which for me is around my mouth and my eyes. I use an oil-free foundation from Calvin Klein and my color is a matte called "toasted." When I do want that all-over foundation look, I use my Calvin Klein foundation as I mentioned, and then lightly brush over my face with Bare Minerals foundation in medium beige.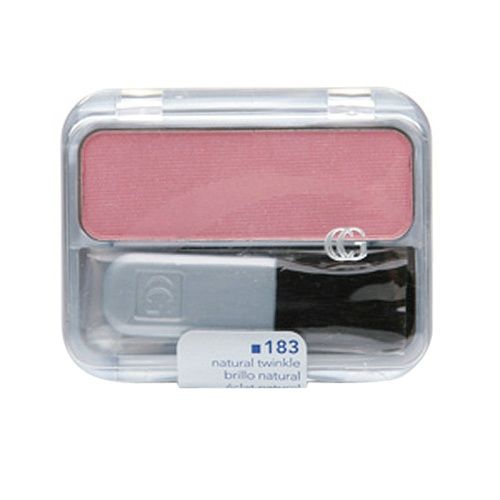 3. Blush. Did you know that your blush should be applied according to your face shape? I have what's called "the oblong" face shape and it's one of my biggest insecurities. I use blush to give my face width by making a fish face and applying from basically the edge of my face to my cheekbones. I think a lot of gives make the mistake of putting on too much blush or using an unnatural color. Remember that blush is only supposed to mimic that natural, pinkish glow, so if it's obvious you're wearing it, you're doing it wrong. I use CoverGirl's blush in "Natural Twinkle" and I think it's perfect. Especially at less than $4.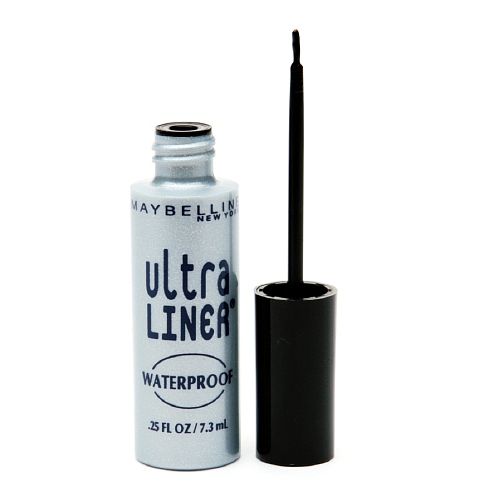 4. Eyeliner. If there's one part of my look that's my signature, it's my liquid cat-eye liner, which I've literally been doing for 10 years now. People always ask me how to do it, like there's some sort of trick, and the truth is, all you can do is practice, practice, practice. Watch a YouTube video (this is a good one) and then follow along at home until you get it. Eventually it becomes second nature but for a while, it just takes work. I swear by Maybelline's Ultra-Liner in black - it NEVER smears, even if you have an oily face like me and go to the gym regularly. It just comes off at night with a bit of water and a good rub, but besides that it stays.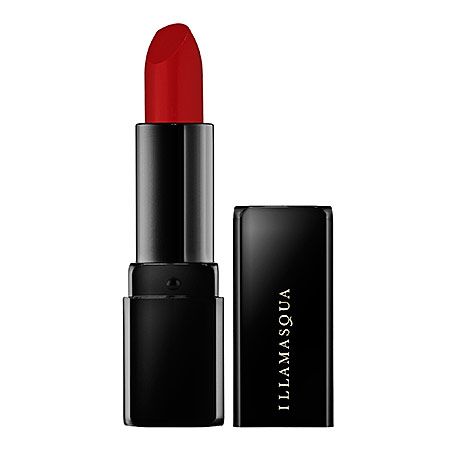 5. Lipstick. Lipstick isn't a part of my everyday look, but it is a major part of my look when I do wear it. My signature red is Illamasqua "Maneater" paired with Makeup Forever's lipliner in 8C. My winter red is NARS Velvet Matte Lip Pencil in "Cruella", and my nude, which has a hint of 90s-inspired brown to it, is the same pencil but in "Bahama". I'll admit I like the texture on my NARS pencil's more than my Illamasqua lipstick, but the Illamasqua lipstick is just the perfect red. I do have a hot pink, NARS pure matte lipstick in "Carthage," but it doesn't get much play at all.