I want to take a moment to be like a proud mama and show off some photos of my awesome, awesome friends. I have lots of them but just two examples today.
Exhibit A. Jayinee.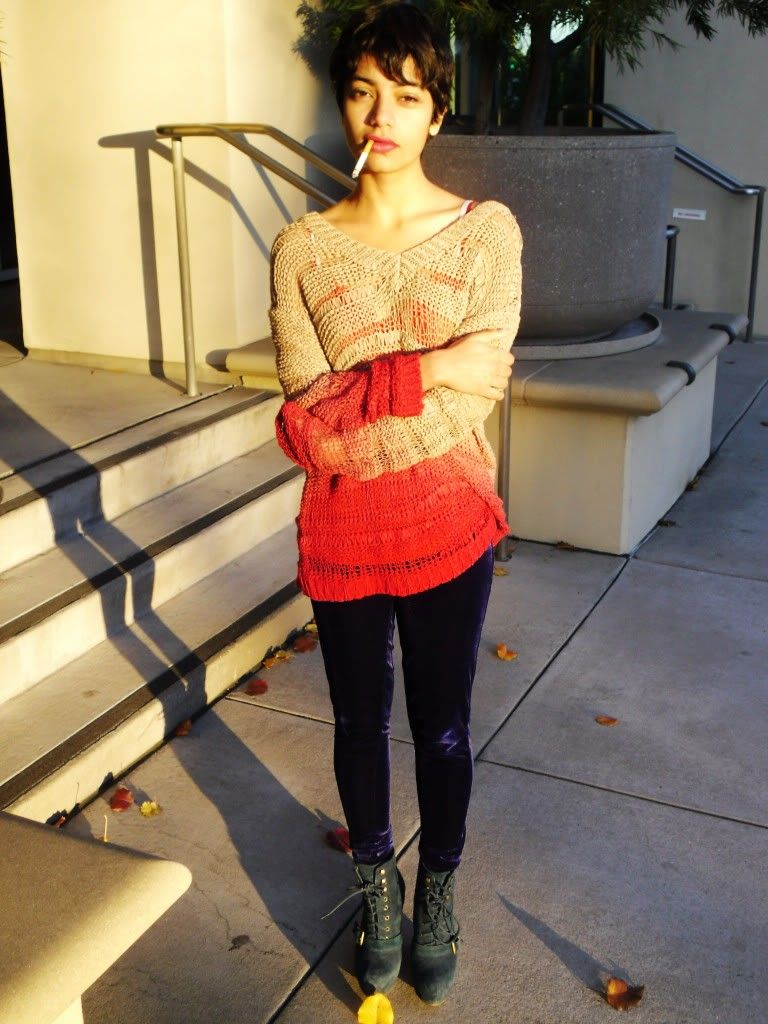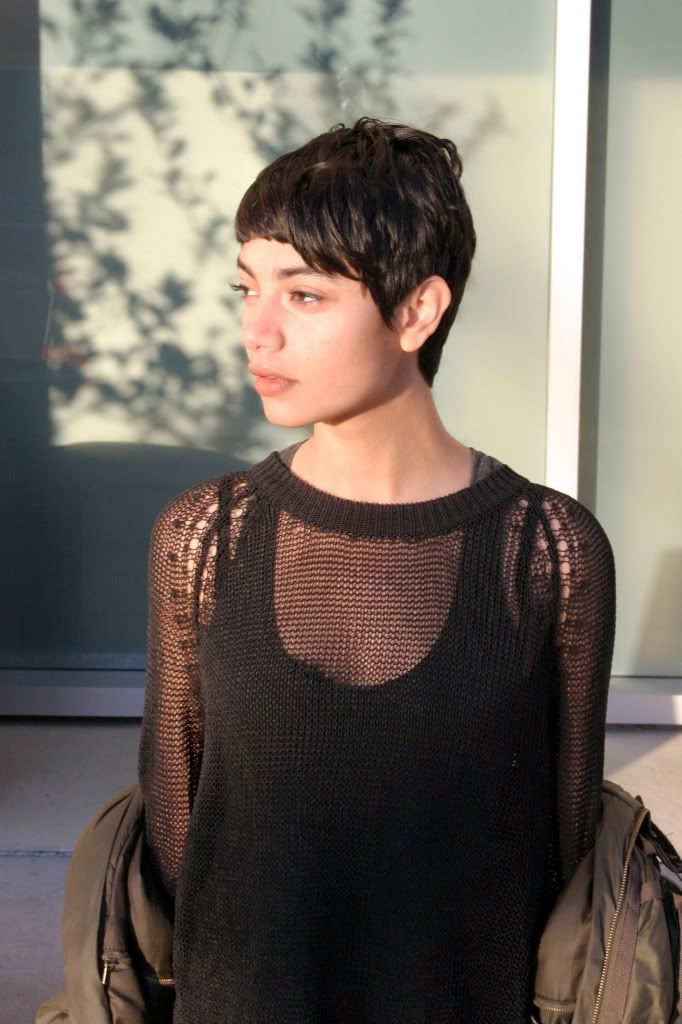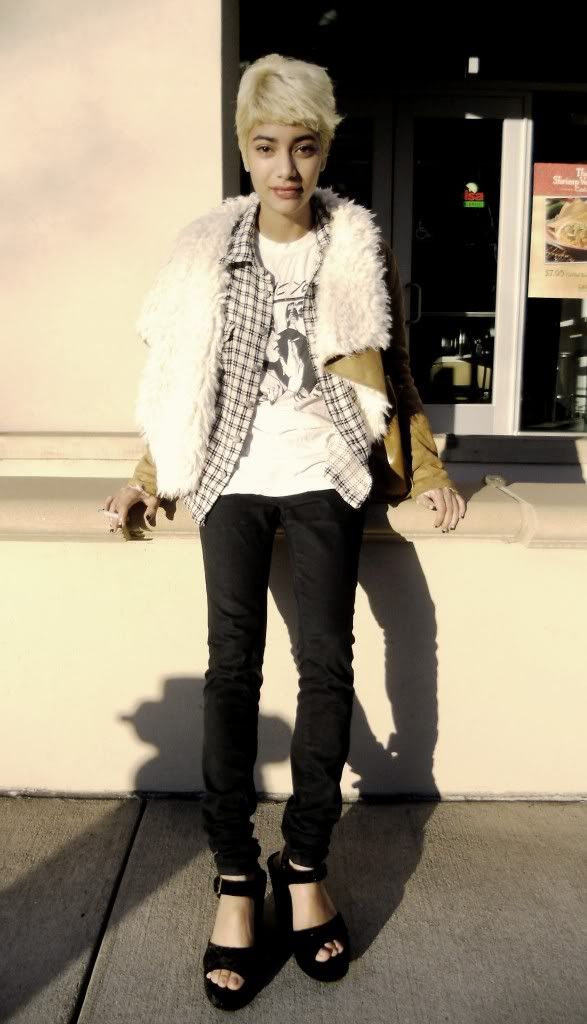 I met Jayinee about five years ago when I went to visit my friend Najia in San Diego. We were just youngsters then, and them particularly young, but I always thought Jayinee was effortlessly well dressed and beautiful. I appreciate people that have a style of their own and just
own
it, you know? Jayinee is one of those. There's always an element of grunge involved, and of course I fully approve of that. If you are reading this, then go to her blog,
Visual Input,
and read on, dude. She wrote a sweet little blurb about me a few days ago when I sent her the link to this blog. It's weird reading about yourself in third person, hm? Especially when that person is actually...well, really nice!
Exhibit B. Jenny.
Once I met a Jenny when I wrote for the school paper, and as she explained to me, no one named Jenny can be a bitch. I mean, it just isn't possible with a name as friendly as Jenny. That makes sense right? So when I met this new Jenny at the
Independent Fashion Bloggers
Conference when I was in NYC last week, I knew there was no way she could be all bad. Much not to my surprise, by the end of the day I realized she was actually ridiculously cool and we now send each other e-mails that start with the word "Dude" and include other things such as "OMG!" I think this is a sign of kindred spirits, haha. But regardless, when I saw this impeccably dressed lady on
Refinery29
yesterday, it actually took me a moment to register that it was the exact same Jenny! So kudos to you Jenny, for being cool and looking cool while wearing earmuffs. That's definitely a first.